The Story of Galaxy Group of Companies and its Founders
Welcome to Galaxy; a place where ideas become dreams completed. Here people adhere to excellence by utilizing unique and diverse experiences to generate future-oriented solutions.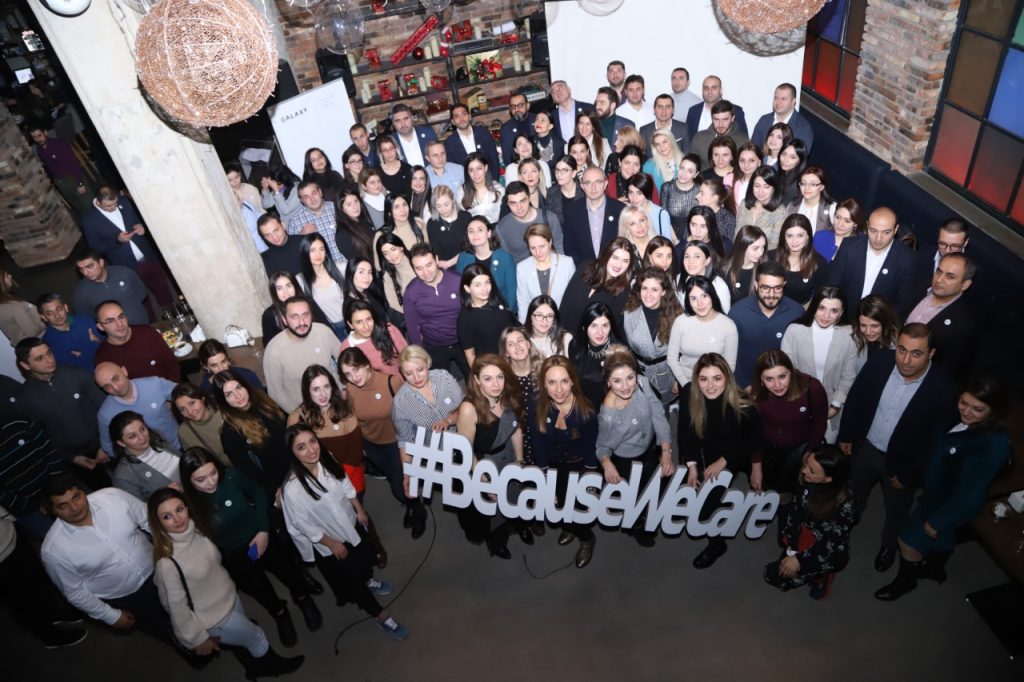 Foreword
Galaxy Group of Companies is a factory that forms, assembles and delivers successful businesses.
This is a group of companies that always strives for excellence by seeing ahead, asking questions yet to be actualized and combining previous experiences into something more developed, more successful.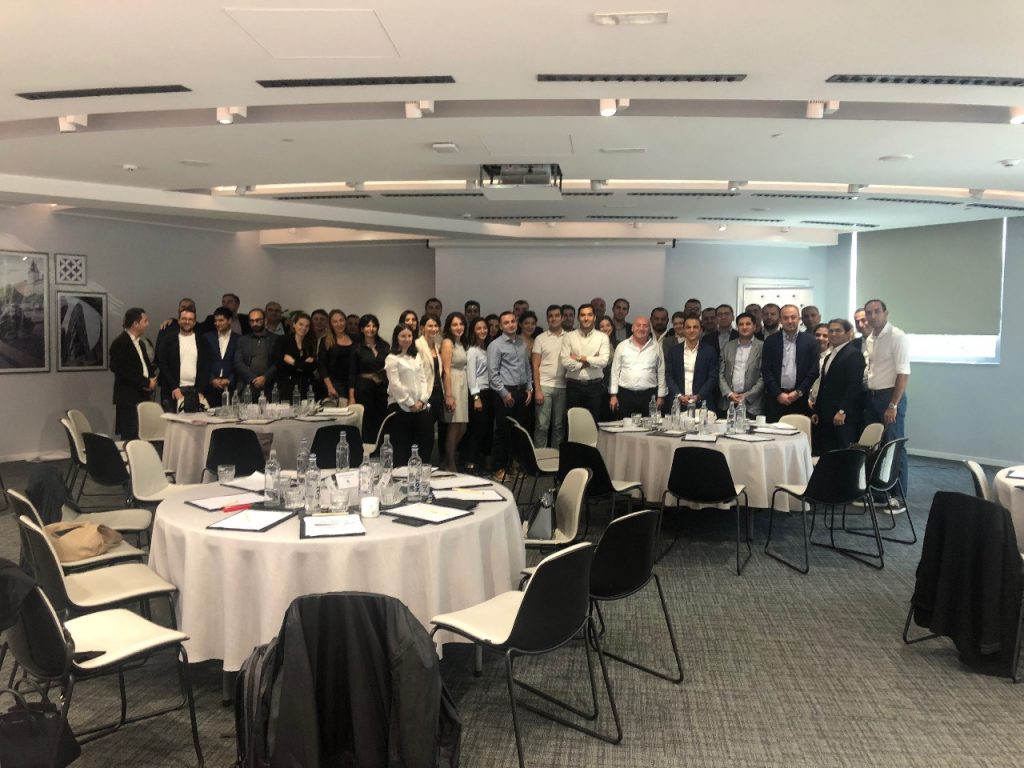 Galaxy is a house of professionals with shared standards and ethics, united by a mission to improve lives and communities. Welcome to our Galaxy!
Galaxy Group of Companies is a success story for entrepreneurs and startup ventures.
Founded in 1999 by Aram, Gurgen and Artyom Khachatryans, the company grew from 30 employees to 2200, becoming one of the biggest group of companies in Eastern Europe.
From an idea to a project, from a project to a company – Galaxy has created its companies from the ground up, each time setting a new benchmark, delivering a new product or a service. From telecom to IT, from retail to hospitality; this is a group of companies that makes the most out of each industry to bring disruptive innovation.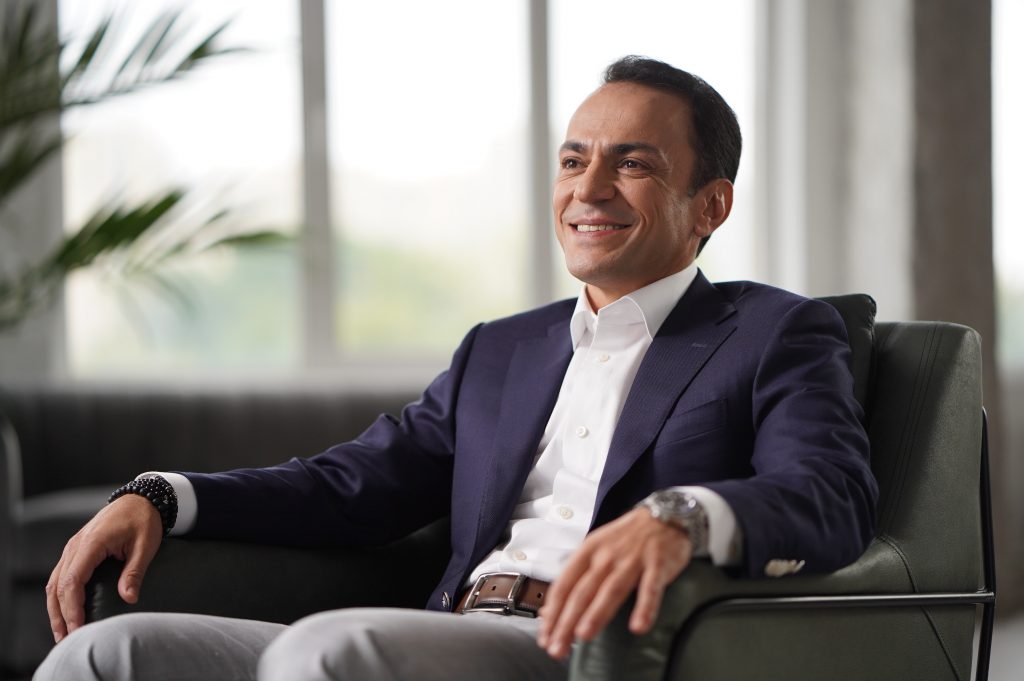 Galaxy Group of Companies manages 15 successful companies represented in Armenia, Georgia and Belarus. Each company is unique, offering disruptive and innovative products, creating new benchmarks for the region as well as establishing a culture of corporate social responsibility.
The Pre-"Galaxy" Era
At the end of 1999, the Khachatryans opened the "Galaxy" supermarket, where a revolutionary financial software system was introduced in Armenia for those years. This system is still used by supermarkets today in Armenia and enabled the switch to self-service, which completely transformed the concept of shopping in Armenia from the universal style of the Soviet era.
As a result of the challenges faced during this commercial venture, Aram began to consider importing goods—an idea that had been brewing for several years.  Later "Apeyron" LLC was established to expand their business activity. The first contracts were signed with several well-known Russian and Ukrainian confectionery production companies. Wholesale sales were conducted in shopping centers "Surmalu", "Petak" and "Armcoop" operating in Armenia.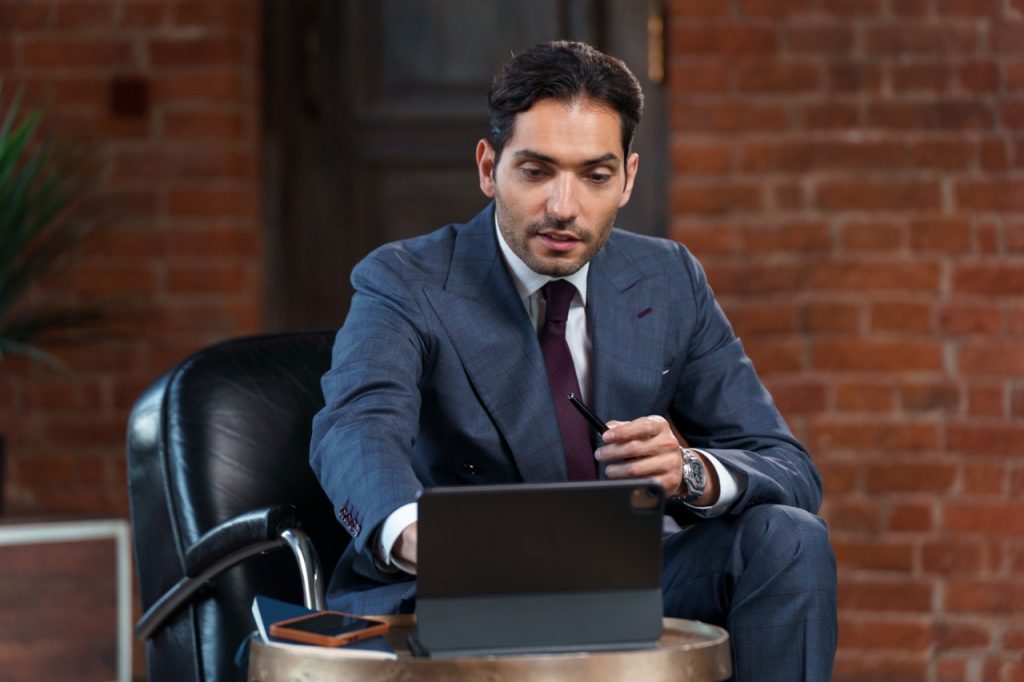 Cooperation with "Konti" (Ukraine) confectionery production company proved to be a turning point. This partnership provided an opportunity to work with payment delay mode, allowing for the circulation of financial funds and granting a "green light" to work with other partners in this mode, as well as obtaining a loan from banks, since "Konti" was considered as one of major and reputable companies in the region.
Every year, the list of partners expanded, increasing the company's reach. As a logical continuation of this growth, "Megafood" LLC was created.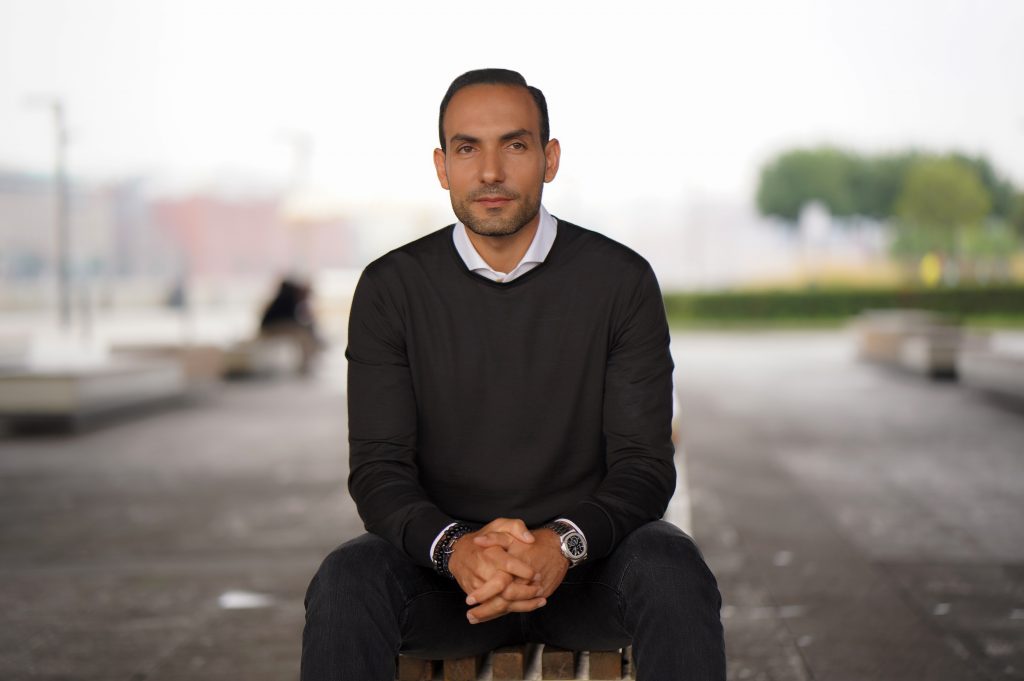 Meanwhile, Gurgen and Artyom founded a bakery in Nor Geghi, importing equipment from the Italian company "Bassano". Their products were in high demand and were sold in "Galaxy" as well as other supermarkets and stores in Yerevan and throughout the country. They also successfully organized the production of ready-made food, supplying their products to supermarket chains. Their business was profitable as their products were consumed not only in their own supermarkets but also in other supermarkets.
The Khachatryan family also established greenhouses equipped with modern technologies where they grew tomatoes, cucumbers, peppers, and Dutch roses. The seedlings for their roses were imported from the Netherlands and the refrigeration system was also modernized.
Family roots
Khachatryans' ancestors migrated from the village of Tekor in Kars during the Armenian Genocide in 1915. Tekor was a rich and flourishing settlement, where the inhabitants were engaged in agriculture, livestock farming, and handicrafts. The Khachatryan family was one of the richest families of Tekor, which had to leave their home, productive gardens, livestock and move them to Bandivan/ Amasya. Thanks to their hard work and persistency, the Khachatryans soon became one of the prosperous families in Bandivan․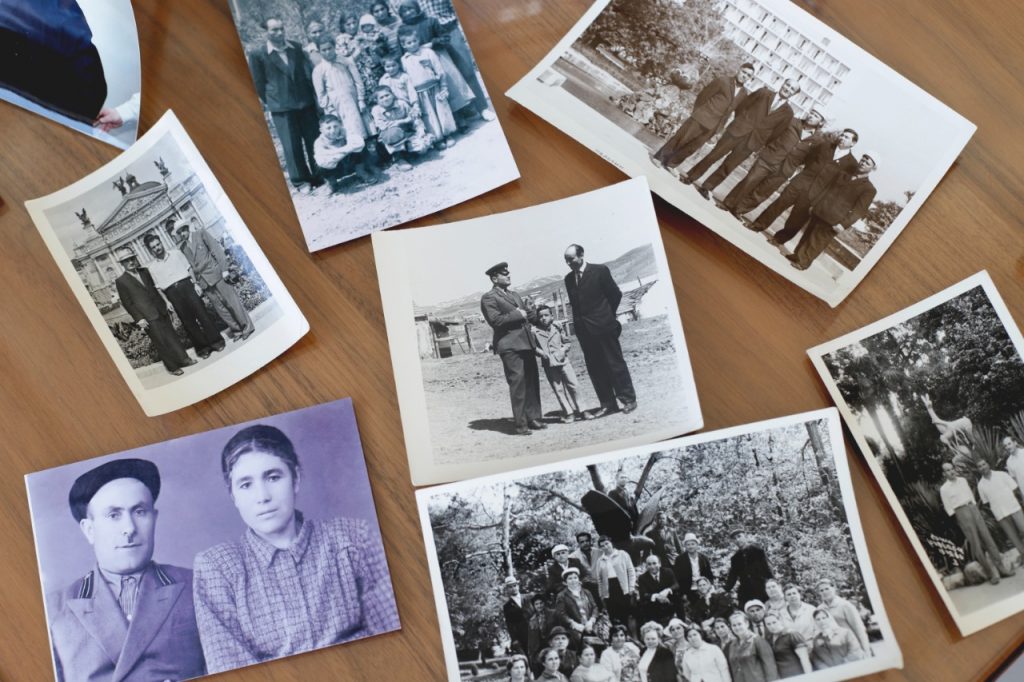 The grandfather of the founders of the "Galaxy" group of companies is Gurgen Tatosi Khachatryan.
During the days of the Great Patriotic War, when there was a shortage of manpower, 14-year-old Gurgen started working as a duty technician. At the age of 27, he was already appointed as the head of the Communication Office of Amasya and held leadership positions in this field for more than 50 years.
Khachatryan brothers Gurgen and Artyom recall, as schoolchildren they would wait for the end of their classes to rush to their grandfather's workplace. Gurgen Khachatryan, the head of the Nairi regional communication hub, fascinated them with his analog telephone exchanges, and they were always curious to listen to his business conversations regarding the development of the telephone network. Later on, their passion for telecom led them to establish their own telecommunications company called "Ucom".
The father of Gurgen and Artyom Khachatryan, Gagik Gurgeni Khachatryan, from 1996 to 2016 held various government positions: Head of the Tax Inspectorate, Chairman of the State Customs Committee, Chairman of the State Revenue Committee of the Republic of Armenia, Minister of Finance.
Before the state service, he did business activities, recording the first successes in the "Nairi" agro-firm, which included a livestock complex, horticultural farms, cooperatives and a technically equipped educational complex. This unique institution was granted the freedom to establish international ties and bring advanced experience to Armenia, which was not typical of that times.
In the 1990s, after studying the possibilities of the local market, he and his relatives carried out entrepreneurial economic activities in various markets – food, fuel, and energy resource markets, from import to production.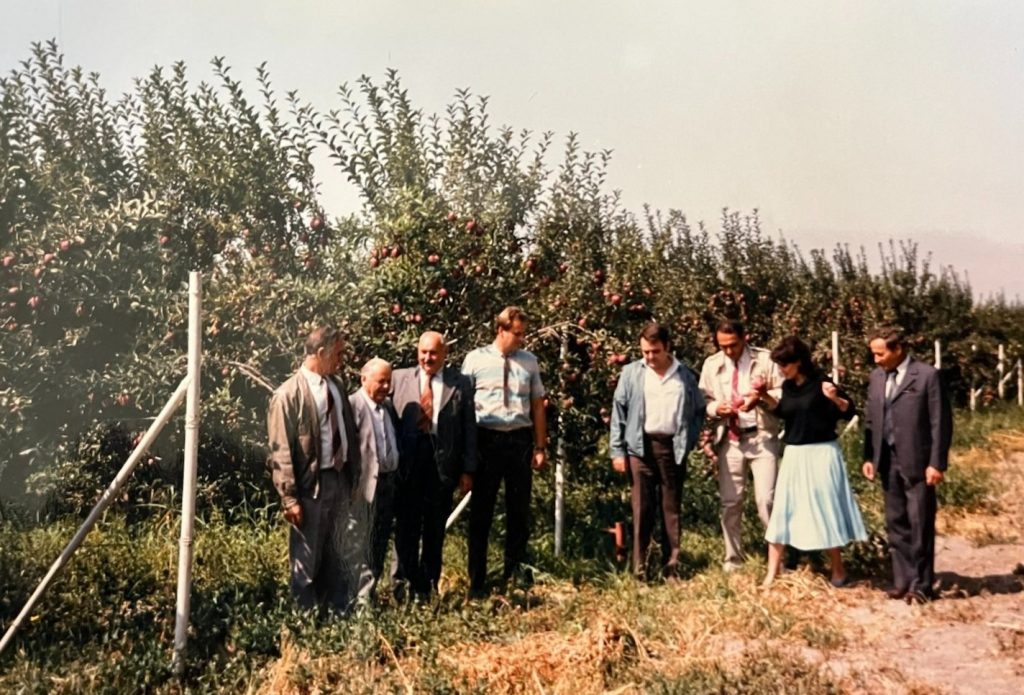 To this end, he founded a number of enterprises such as "Nairi" an individual small enterprise, "Kapavor", and "Ellen" production cooperative, among others. The activity later expanded, covering other areas such as cafe business at the airport ("Arman 98" company), casino business in Moscow, import of fuel, food, planting materials and others.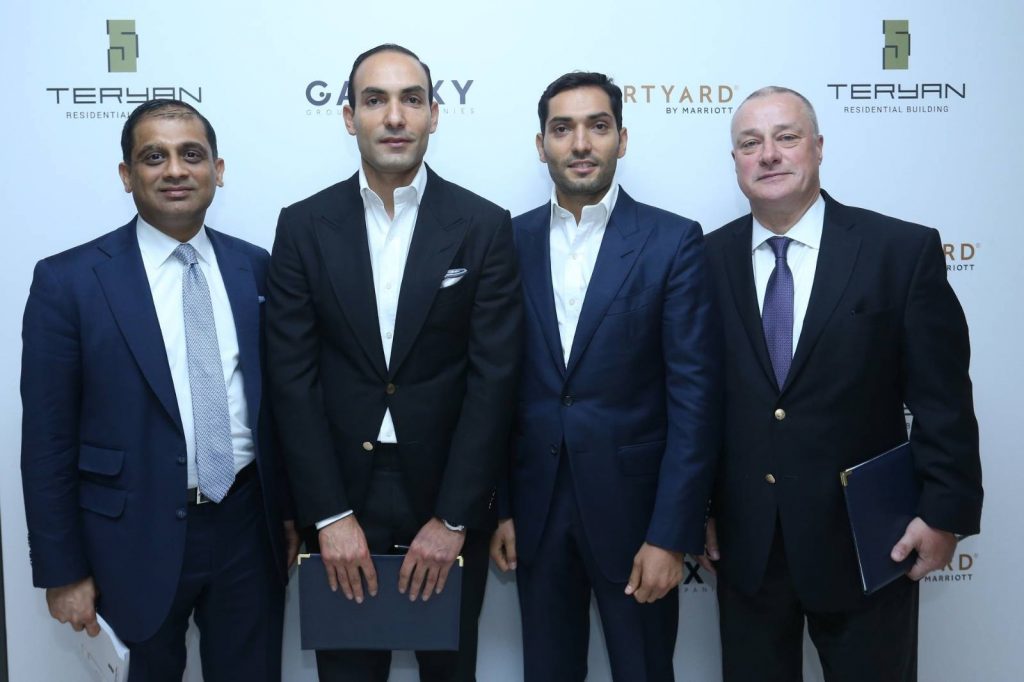 Aram, Gurge and Artyom Khachatryan, the founders of "Galaxy", also started doing business at a young age. From shoe business to transportation business, their experience has been diverse.
The Success Story
Each company within the Galaxy Group founded by the Khachatryan brothers has a unique history and years of effort and work.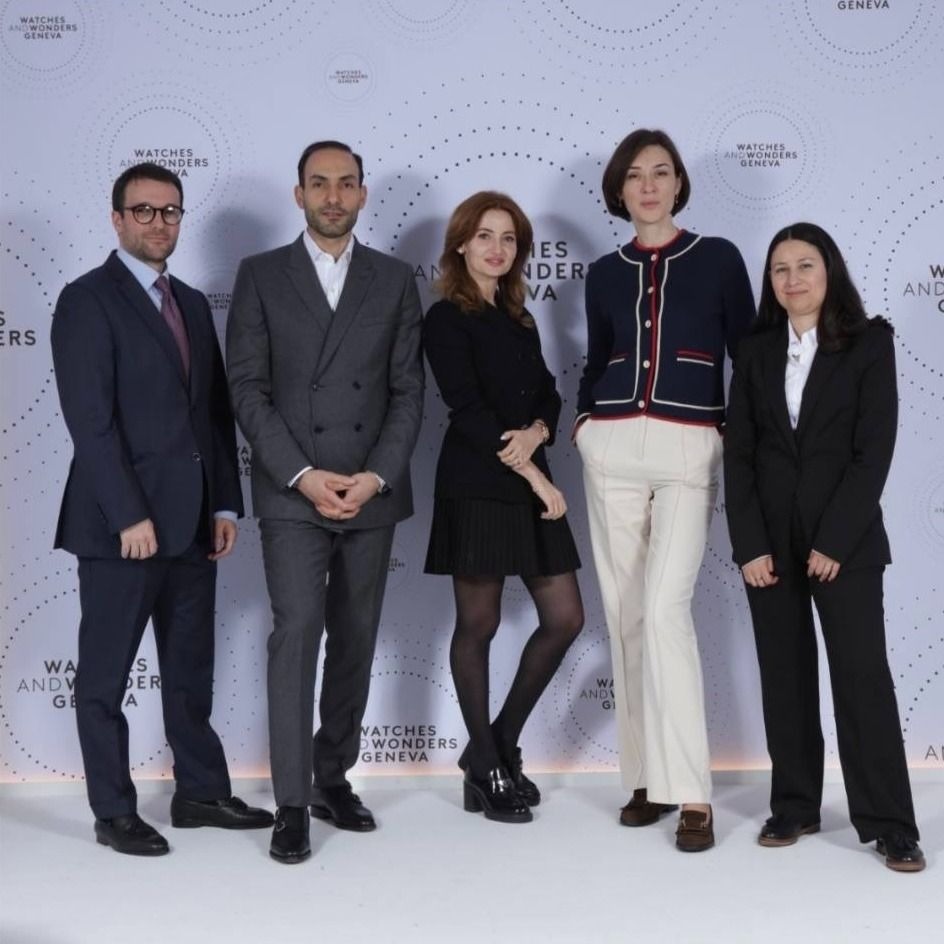 They started all businesses from scratch, studied the market gaps, developed a strategy, made a business plan, looked for partners, investors, formed a management team.
Any business project is always discussed within the family, then detailed calculations are made, taking into account both the competitive market and innovative approaches.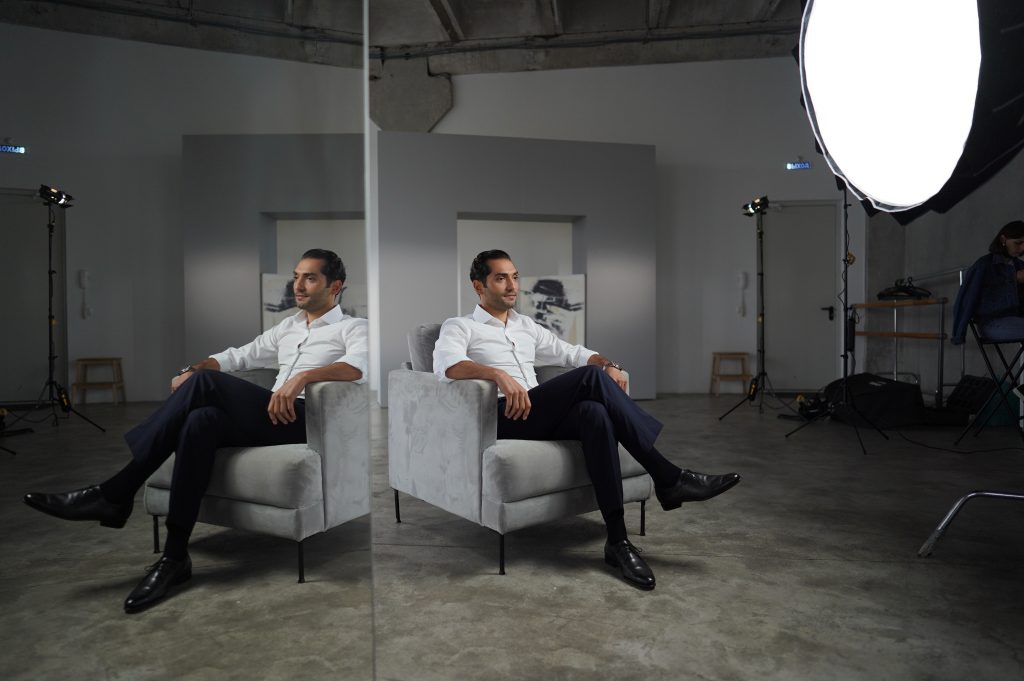 Long-term experience in the business world always reaffirms that an organization starting from zero can become successful, and an established business can fail if innovations are not implemented.
The Khachatryan brothers, with over two decades of experience in business, recall their early struggles and the motivation that drove them not to give up in the face of challenges. The founders negotiated with international partners for years, worked day and night and as a result today have cooperation with more than 200 international companies.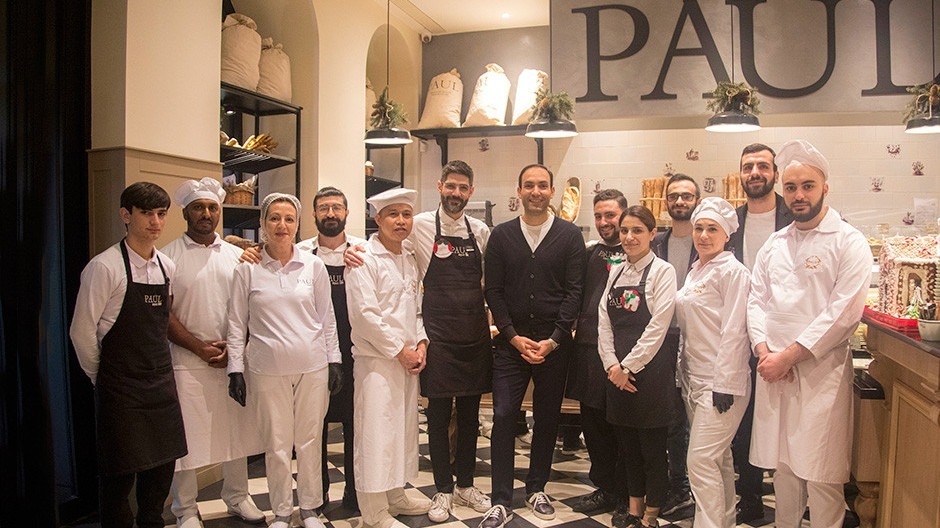 Last but not least, in the basis of success of Megafood, Ucom, Teryan 5 premium housing project, Santafe, Pahest 33, Paul cafes, Chronograph, Time boutiques, Yerevan mall and other in businesses lays the strategy of the Galaxy" group, which emphasizes business culture, continuous learning and corporate social responsibility.