During the DisruptHR Yerevan event, being held in Armenia for the third time, 11 speakers from various Armenian companies presented their unique vision to over 150 participants.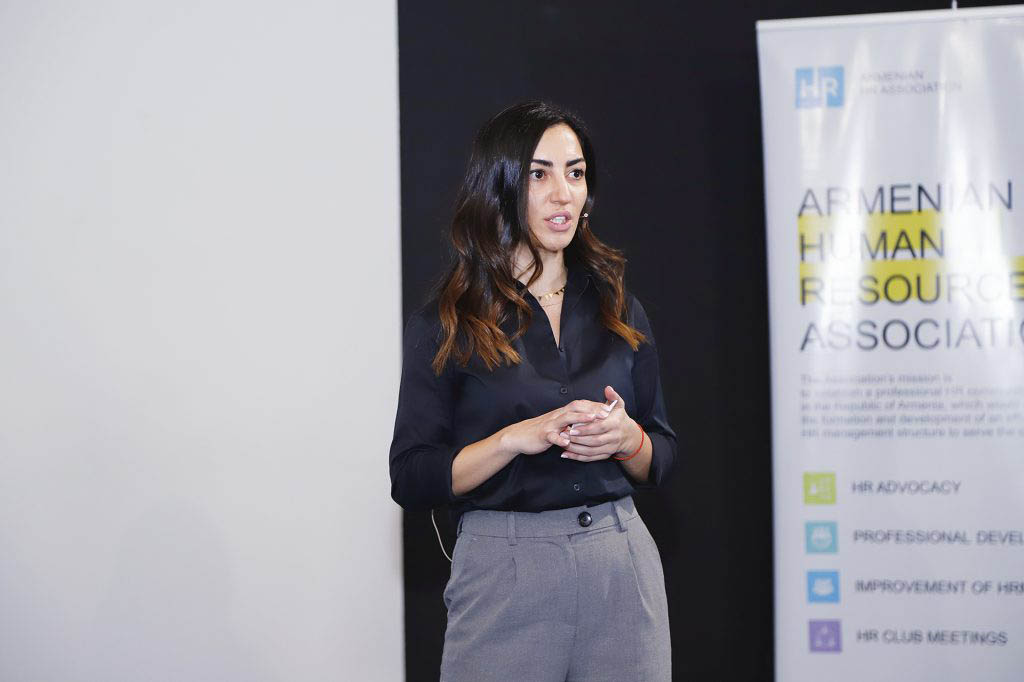 DisruptHR is a popular movement, spanning 35 countries and more than 155 cities. This is a completely new format which aims to unite current and future leaders to discuss the most up-to-date, innovative and interesting ideas related to the field. And, of course, DisruptHR provides an opportunity to companies and individuals to make their voice to be heard in the international business community.
DisruptHR in Armenia is represented and implemented by Cascade People & Business. This time the General Partner of DisruptHR Yerevan 2022 event is the Galaxy Group of Companies.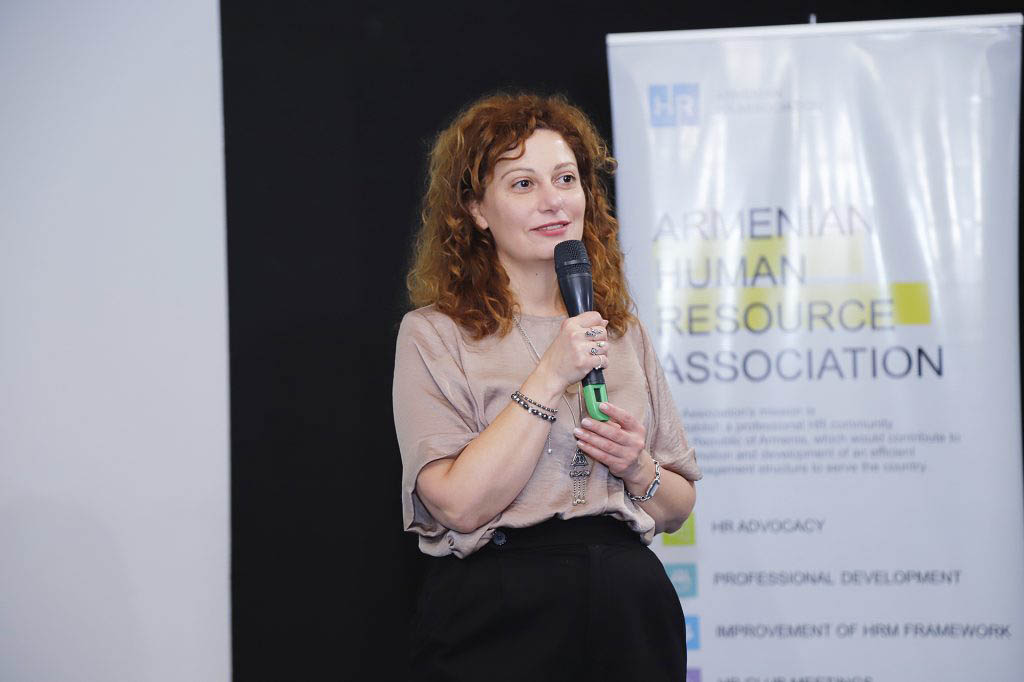 "The numerous positive feedback received from the participants once again proves that the event was really loved by the Armenian business community. I can proudly say that, first of all, this is the victory of Cascade People & Business, as our main aim is to contribute to the development of human resource management in Armenia. And DisruptHR is one of the few unique internationally renowned events, which, through its unique format, explores human resource management from a completely new perspective" said in her speech the founder of Cascade People & Business, President of the HR Association of Armenia Arpi Karapetyan.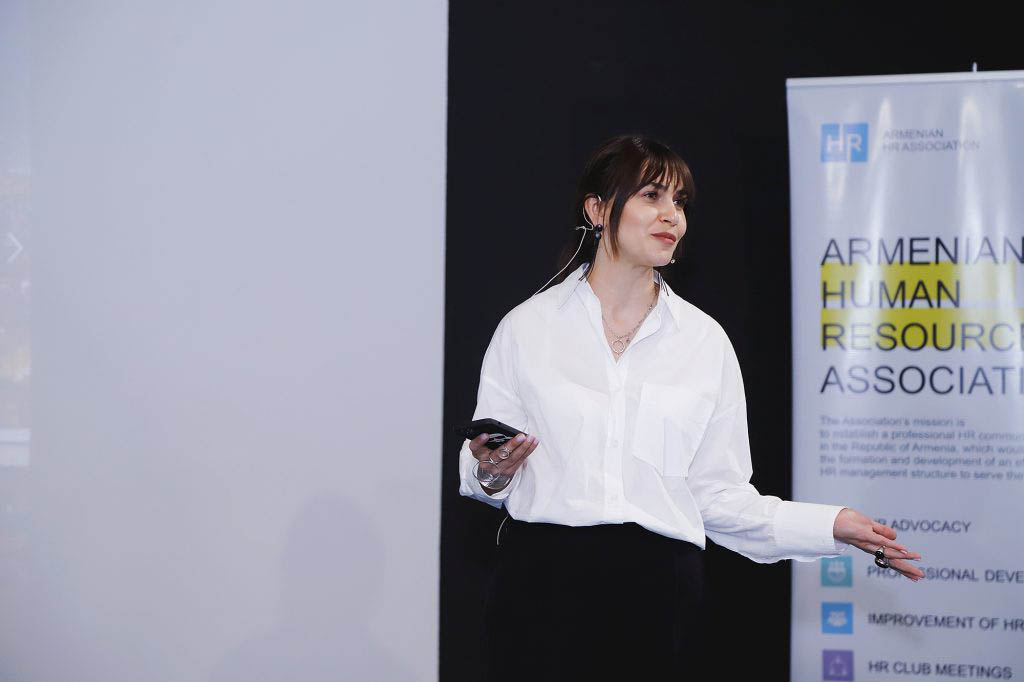 "We, at Galaxy, attach importance to the exchange of experiences on innovative platforms. And as a large company uniting professionals, we always keep our hands on the pulse of the development of the human resource management field. Therefore, it was important for us to join the internationally known platform DisruptHR to discuss innovative ideas and further implement them", said the co-founder and CEO of Galaxy Group of Companies Aram Khachatryan.
At the third DisruptHR Yerevan event, three speakers from Galaxy Group had speeches. In her presentation, Liana Khachatryan, Chief HR Officer, TI'ME (Armenia, Georgia, Belarus) referred to the consequences of the pandemic and shared her insight: is it worth to work from office? Elina Gabrielyan, Deputy CEO, Galaxy Group of Companies, spoke about how to win with agility. And Shushan Avagimyan, Business Development Director at Yerevan Mall, highlighted the leadership in comparison with management.
All videos of the event will be posted on disrupthr.co website.