We were happy to host the participants of the "Empowering Entrepreneurship for YOU-th" European Youth Exchange organized by Copernicus Berlin in cooperation with the European Commission – about 40 participants from 8 countries.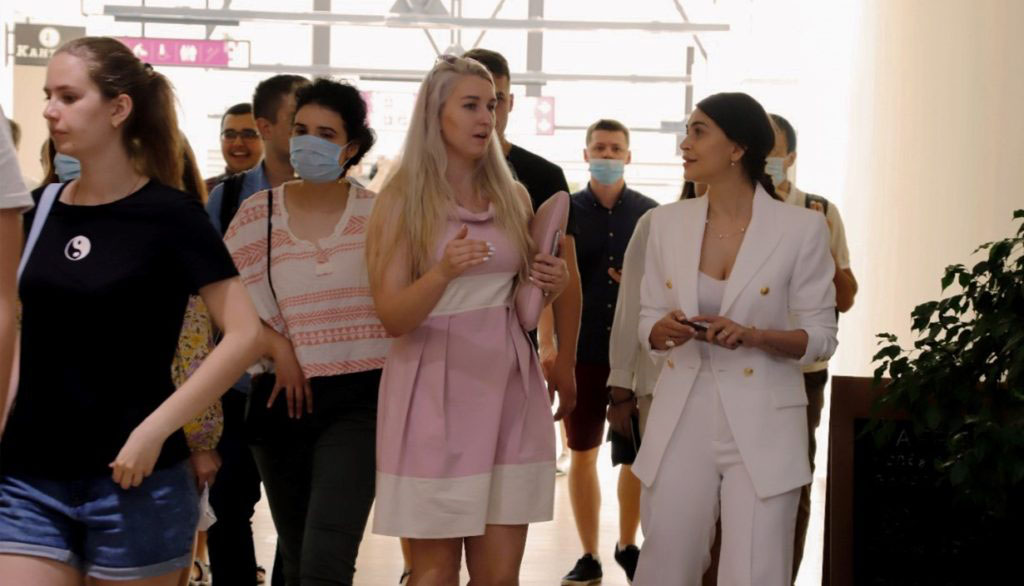 During the tour, Shushan Avagimyan, Director of Business Development of Yerevan Mall, presented the history of the company, the competitive advantages in the market, as well as the peculiarities of the marketing and service industries.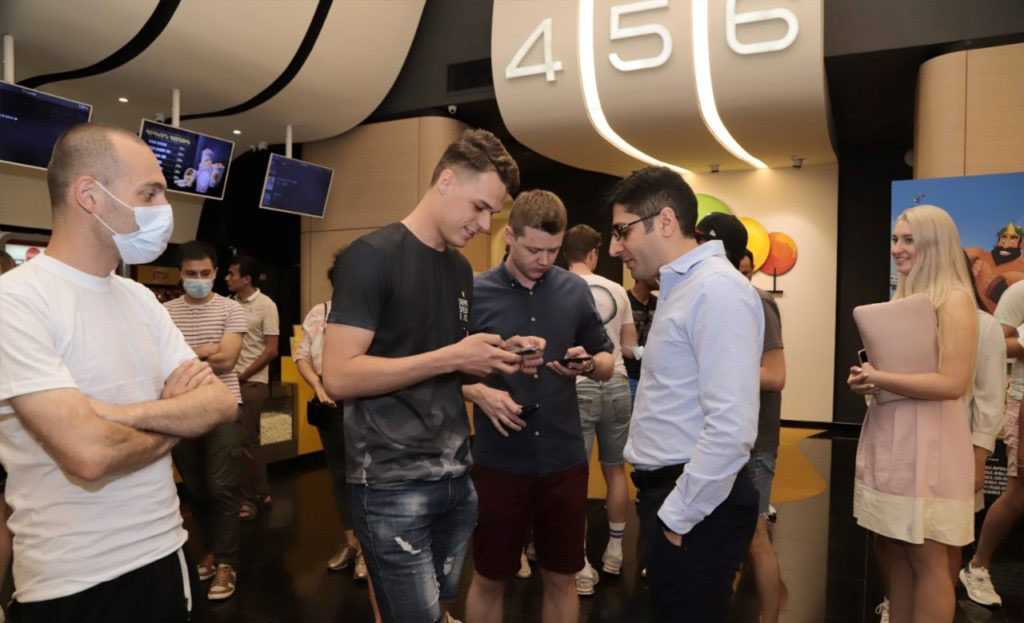 Then Edgar Karapetyan, Director of Strategy and Innovation of Galaxy Group of Companies, shared his insight and experience on creating business plans and effective decision-making in business.