It was our honor to host the graduates of the Armenian PR School at TI'ME and share the success story of TI'ME as well as Galaxy Group of Companies' systemic experience in the communications sphere. Thank you for the interesting questions and discussion.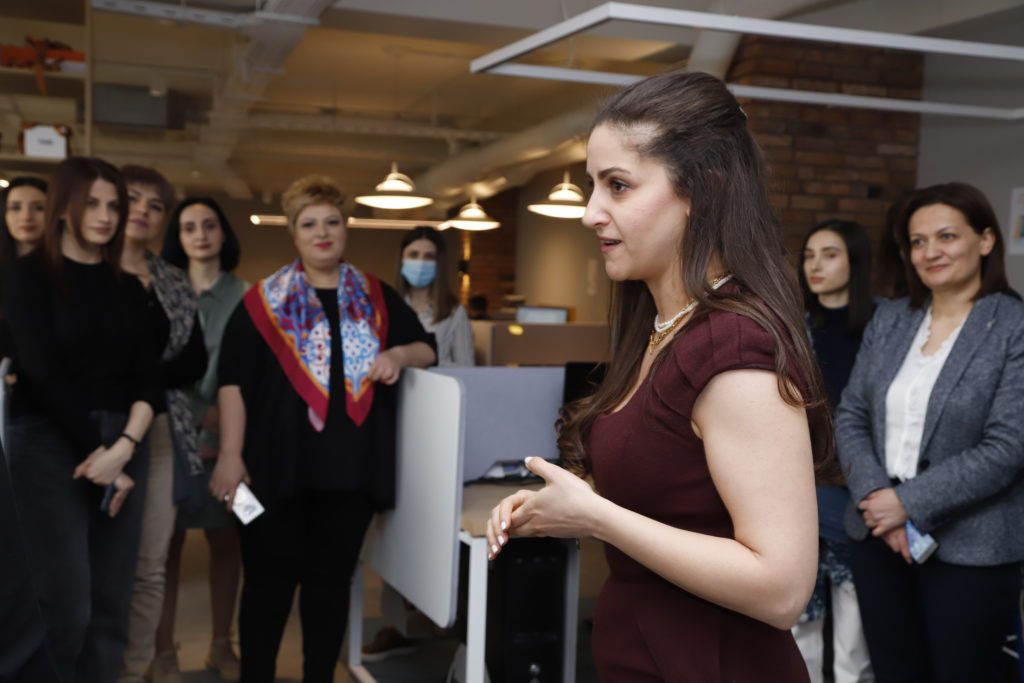 Lusine Vardanyan, HR Manager, presented TI'ME's management model. By the way, did you know that TI'ME is represented in three countries, with the main office headquartered here in Armenia?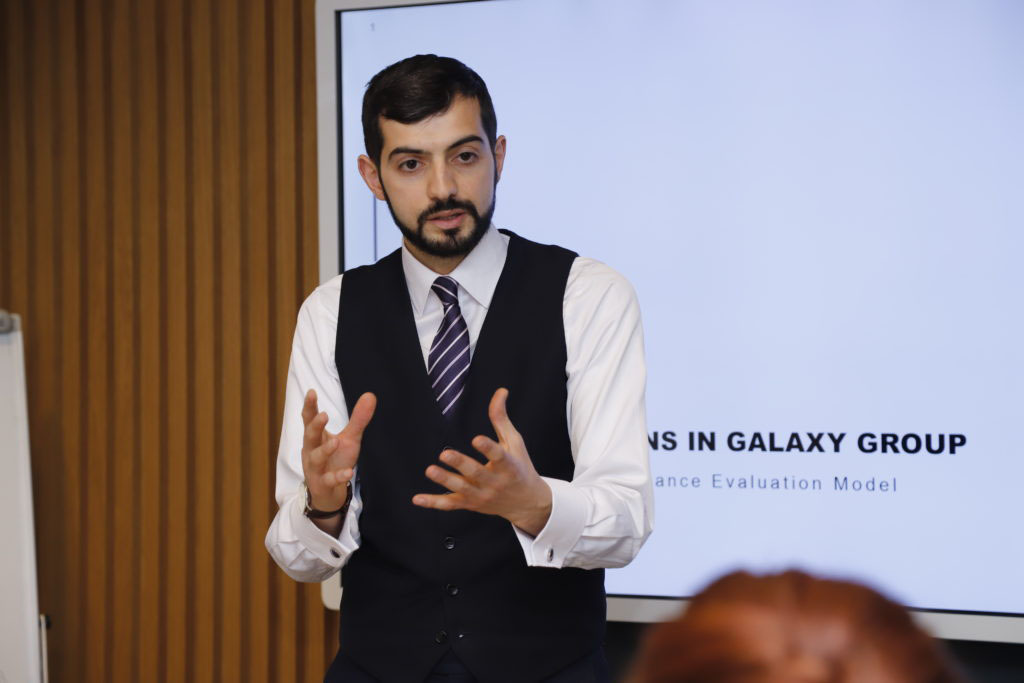 Armen Khachikyan, Head of CSR & Partnership, and Shushan Harutyunyan, Chief Communication Officer, presented Galaxy Group's management model. Did you know that Galaxy Group is one of the first companies in Armenia to transparently publish its complete socio-economic portfolio?