Chronograph, which is part of Galaxy Group of Companies, is now the official representative of the legendary Montblanc in Armenia. Now it's time for people in Armenia to develop their own story with the legendary Montblanc Meisterstuck rocking the world since 1906.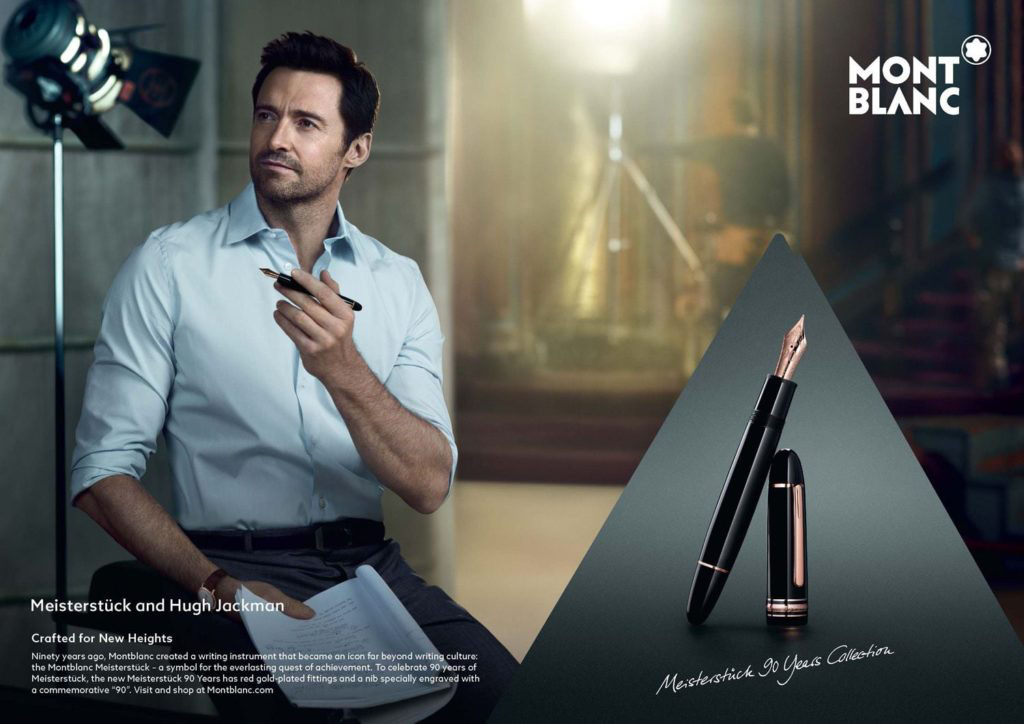 We have selected 5 facts about the high-end brand of Montblanc that is always striving for high
1.Montblanc was founded in 1906 in Germany. The bases of the first pen were the results of a Hamburg banker's and a Berlin engineer's works.
2. The Meisterstück name (English: "Masterpiece", the name used for export) was used for the first time in 1924 becoming a legendary pen for signing the deals of the century.
3. The six-point white star – representing the snow-covered summit one of Europe's highest mountain, the Mont Blanc – became the company's trademark.
4. Montblanc is recognized as one of the world's most respectable brands and forms part of the Richemont group. Its sister companies include luxury brands Vacheron Constantin, Panerai, IWC and JLC.
5. In 1995 Montblanc became the founding sponsor of the Philharmonia of Nations, under the conductor Professor Justus Frantz. In 2004 Montblanc joined forces with UNICEF to launch "Sign Up for the Right to Write", a campaign to promote quality education for the world's children.