"Galaxy Champions League 2023" futsal tournament, organized by the Galaxy Group of Companies for the third time, was launched on July 3rd.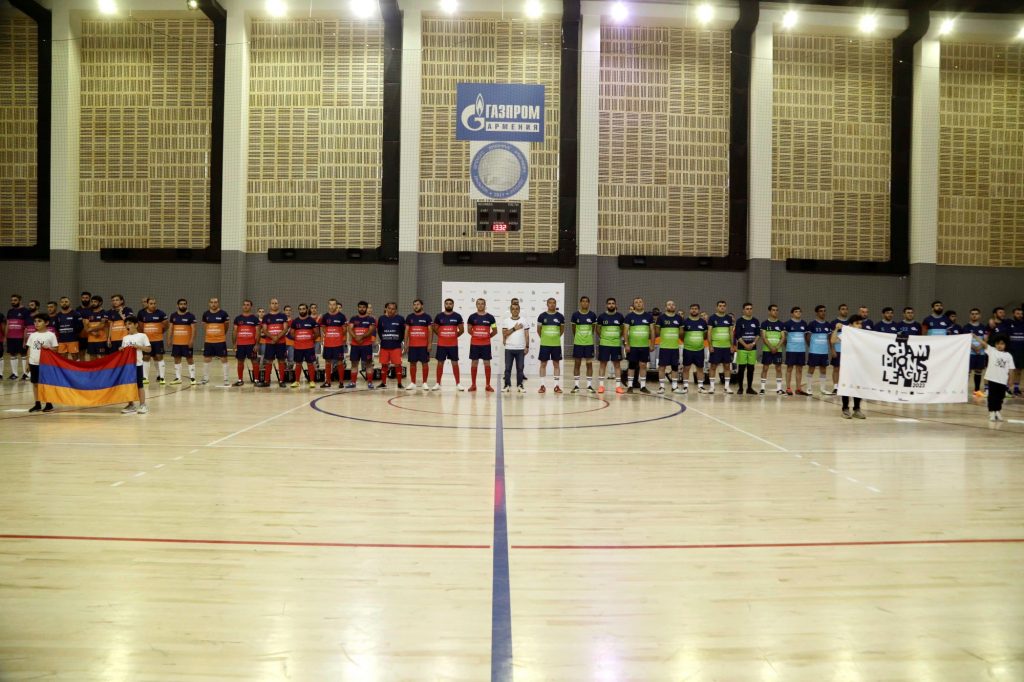 This year, eight teams representing companies within the Group, with a total of 80 participants, are taking part in the tournament. The teams "Galaxy", "Megafood", "TI'ME", "Yerevan Mall", "Paul", "Santafe", "Ucom", and "Ucom Glory" have applied to participate in the games, which will span approximately two weeks.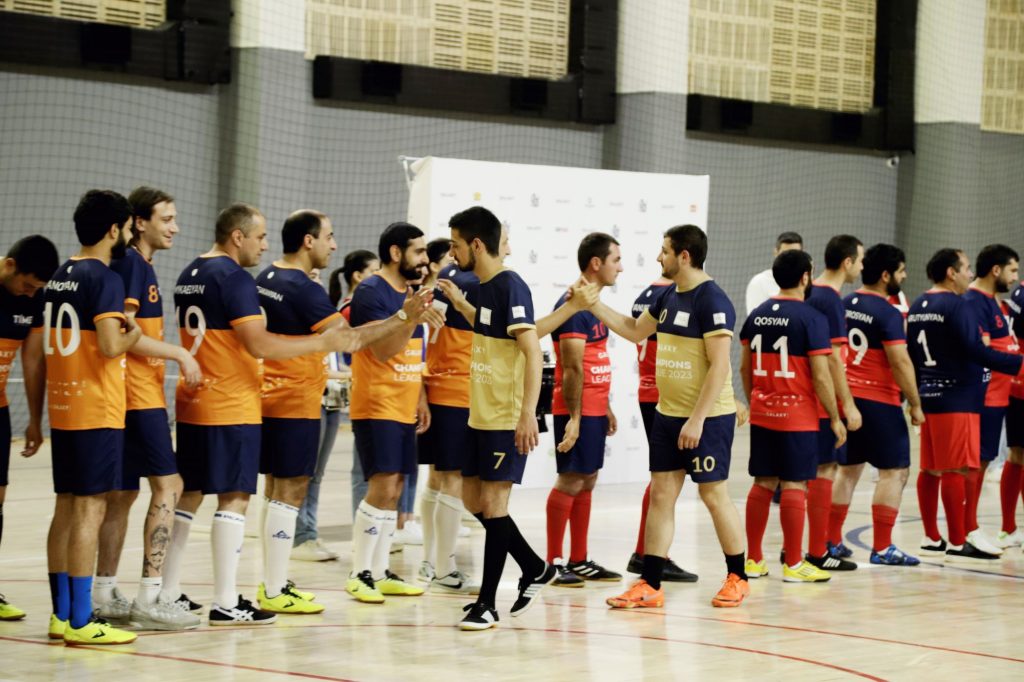 The expected tournament is taking place this year in the "Educational-Sports Complex" Enterprise of "Gazprom Armenia", promising to be a unique showcase of remarkable teamwork and athletic prowess.
"I am confident that this tournament will exemplify team spirit, fair play, and healthy competition, just as it is reflected in our daily work, where everyone contributes to the realization of Galaxy projects and the improvement of people's lives," stated Aram Khachatryan, Co-Founder and CEO of Galaxy Group of Companies.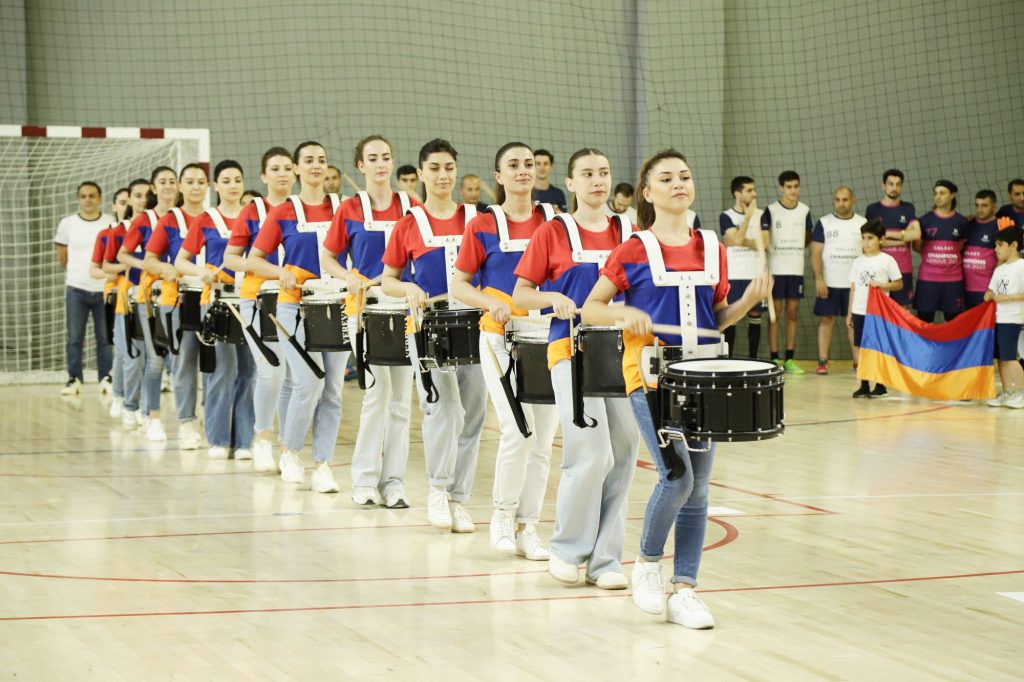 The "Champions League" not only gives the employees of Galaxy Group an opportunity to demonstrate their sports abilities but also strengthens the sense of unity and solidarity between the companies.
Since the preparatory stage, a sports atmosphere and competitive spirit have not only infected the players but also spread to other employees, who will eagerly follow the games as enthusiastic spectators.
In 2021, "Ucom1" emerged as the champion of "Galaxy Champions League", and in 2022, it was the "Megafood" team.
By organizing such events, Galaxy Group of Companies reaffirms its efforts and commitment to cultivating a vibrant corporate culture.
Galaxy Group of Companies extends its gratitude to all the teams, players, and supporters who contribute to the organization of the Champions League tournament. Their enthusiasm and sportsmanship are crucial in establishing this futsal tournament as a tradition.
*** Galaxy Group of Companies founded by Aram Khachatryan, Gurgen Khachatryan and Artyom Khachatryan is an Armenian holding company which represents 15 companies in 3 countries. A large part of the company's turnover is aimed at implementation of social responsibility programs in Armenia, in the fields of education, social development and arts for the development of Armenia.