International and regional processes have postured new challenges to businesses, constraining them to implement strategies that would ensure companies' vision, while guaranteeing sustainable operations.

These issues were talked about at the business breakfast event, co-hosted by Galaxy Group of Companies and European Business Association in Armenia.
"The meetings of multilateral format are a great opportunity to identify the factors and conditions affecting the business environment in Armenia and to suggest a roadmap for economic development. Our goal is to join efforts to explore the economic potential and to attract new investments," said Aram Khachatryan, Co-founder and CEO of Galaxy Group of Companies.

Vahan Dilanyan, CCO of Galaxy Group delivered opening remarks at the event, noting the strategy of the Galaxy Group in establishing partnerships and contributing to the economic development.

"Such events are extremely important for establishing a constructive dialogue between the public and private sectors, because only with combined efforts it is possible to contribute to the solution of the problems the businesses are facing," said Diana Sarumova, Executive Director of European Business Association in Armenia.
In her speech, she thanked the representatives of the diplomatic missions accredited in Armenia and international organizations, while highlighting the role of Galaxy Group of Companies in the process of developing Armenian economy.

Analysis on the economic impact of the war in Ukraine on Eastern Partnership countries were presented by Francesco Alfonso, a Policy Analyst at the Organization for Economic Co-operation and Development (OECD).

Edgar Karapetyan, Deputy CEO, Strategy and Innovation at Galaxy Group, talked about the effects of external shocks on the economy of Armenia.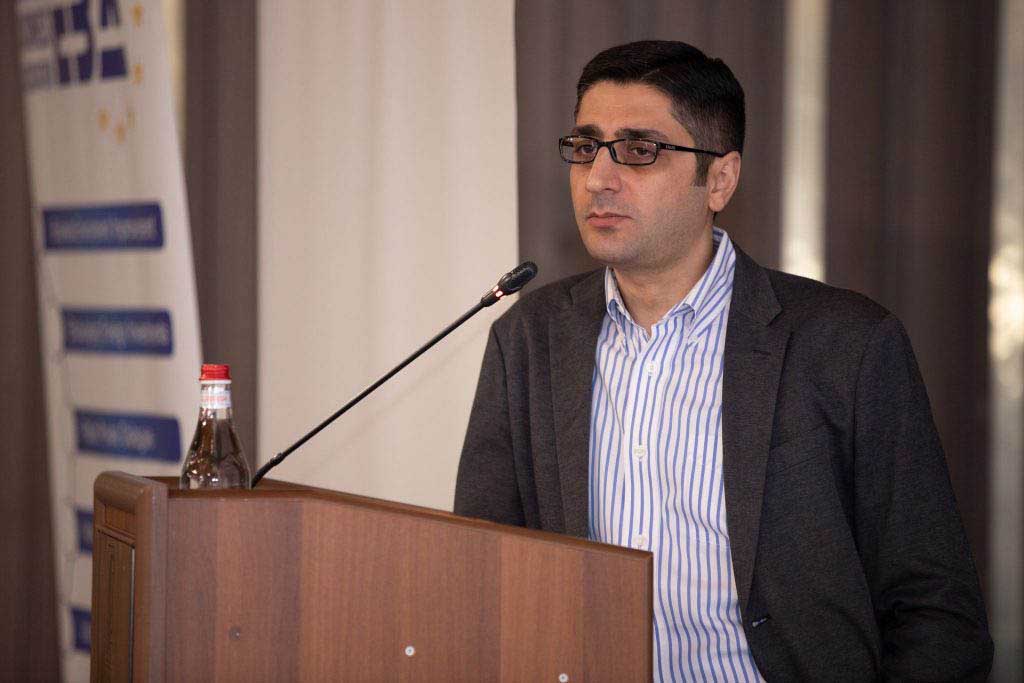 During his speech Varoujan Avedikian, Managing Partner of TK & Partners, referred to the challenges of relocation, indicating the possibilities for overcoming them.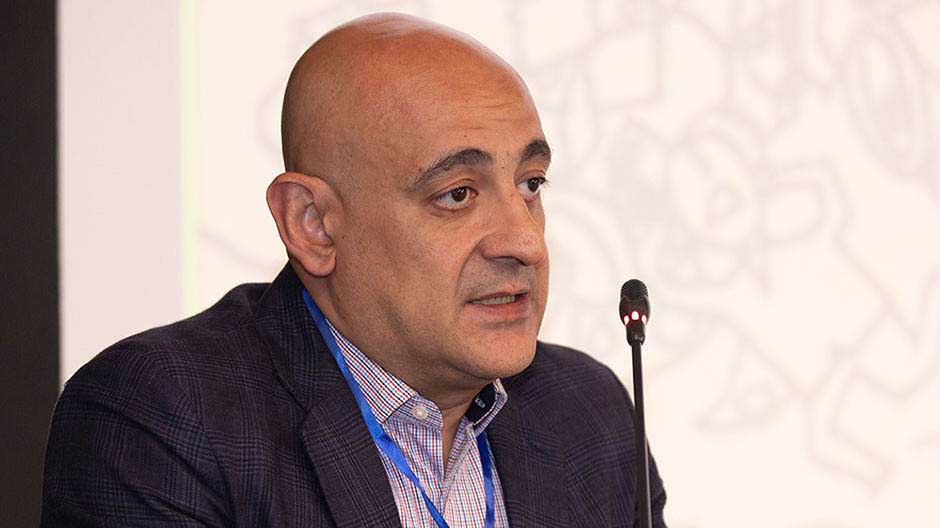 The competitive advantages of the investment environment in Armenia and the incentives in different industries were presented by Hovsep Patvakanyan, Founder at Investin.AM platform.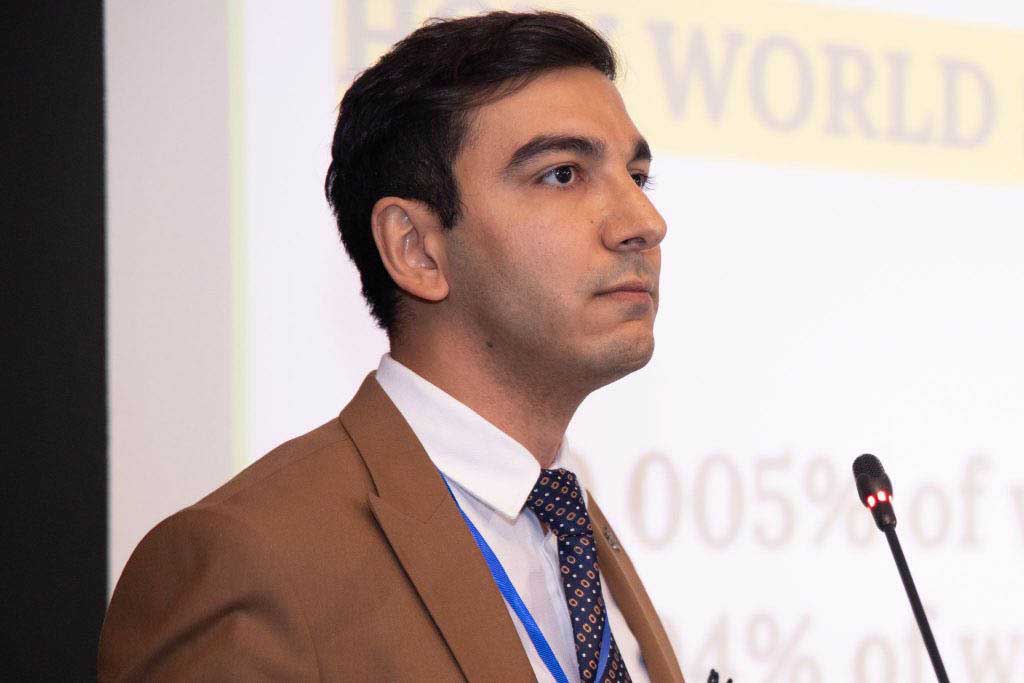 Elina Gabrielyan, Deputy CEO, Business Operations at Galaxy Group, spoke about the Group's investment projects and social-economic impact of last years.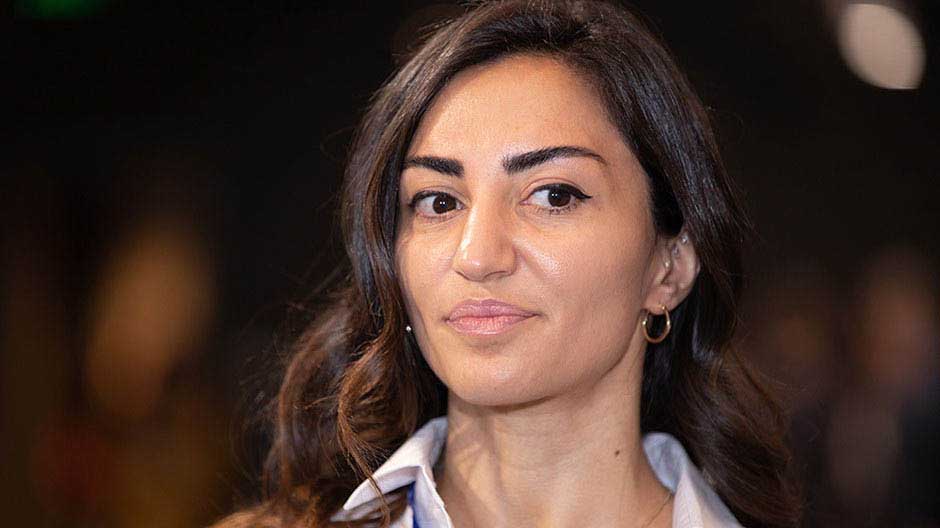 Deputy Minister of Economy of Armenia, Armen Arzumanyan, was present at the meeting. He greeted the participants, underlined the importance of holding such events, and answered several questions. The business breakfast was attended also by representatives of public sector and business community, heads of diplomatic missions accredited in Armenia and international organizations, and others.