Galaxy Group of Companies and French-Armenian Chamber of Commerce signed a memorandum of cooperation towards enhancing Armenian-French economic relations.
The aim of the cooperation is to put joint economic potential for the implementation of new projects into targeted use, taking into consideration the importance of establishing French companies, labels, and brands.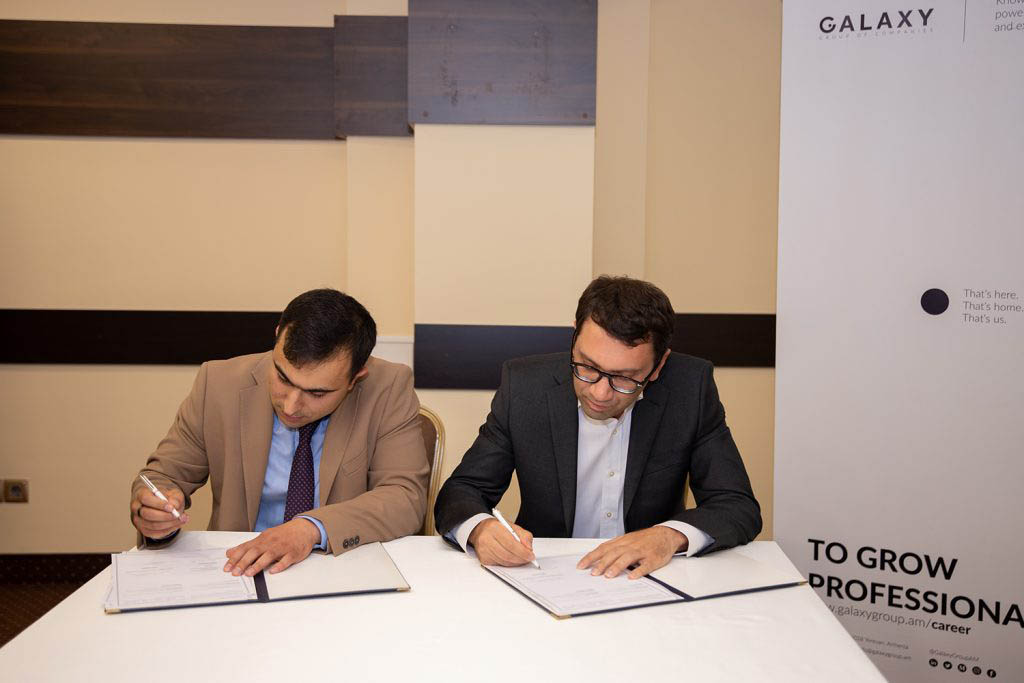 "This memorandum was yet another step to strengthen the Armenian-French business relations. It is an opportunity to generate ideas for new business projects and implement them together with partners," said Hayk Lorikyan, Deputy CEO, Business Development, Galaxy Group of Companies.
It should be noted that Galaxy Group is a member of the French-Armenian Chamber of Commerce.
"Galaxy is one of the companies which serves as a model of success, introduction to know-how, and creation of an added value, and Armenia has a need for such businesses. Galaxy is also a company having competitive and strong management, which understands tomorrow's challenges in the context of globalization. I should note that Galaxy Group of Companies has been among our members for a year now", said the President of the French-Armenian Chamber of Commerce Tigran Arakelyan.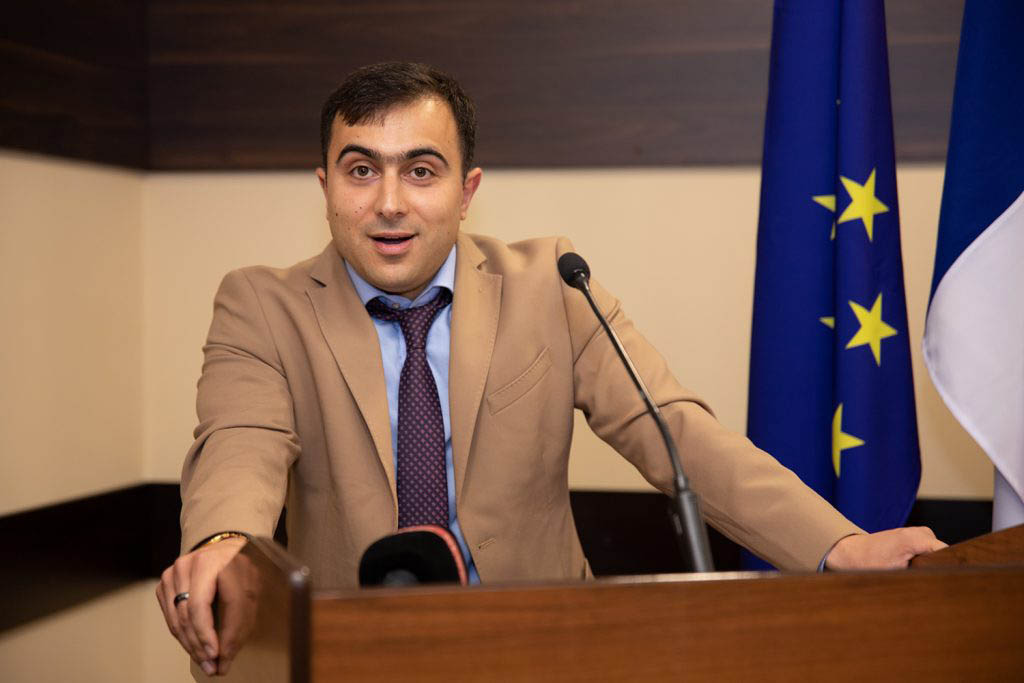 It should be reminded that the famous French bakery-café chain PAUL, which is represented in 46 countries of the world, will soon open its doors in Yerevan, and it is one of the key business projects implemented by Galaxy.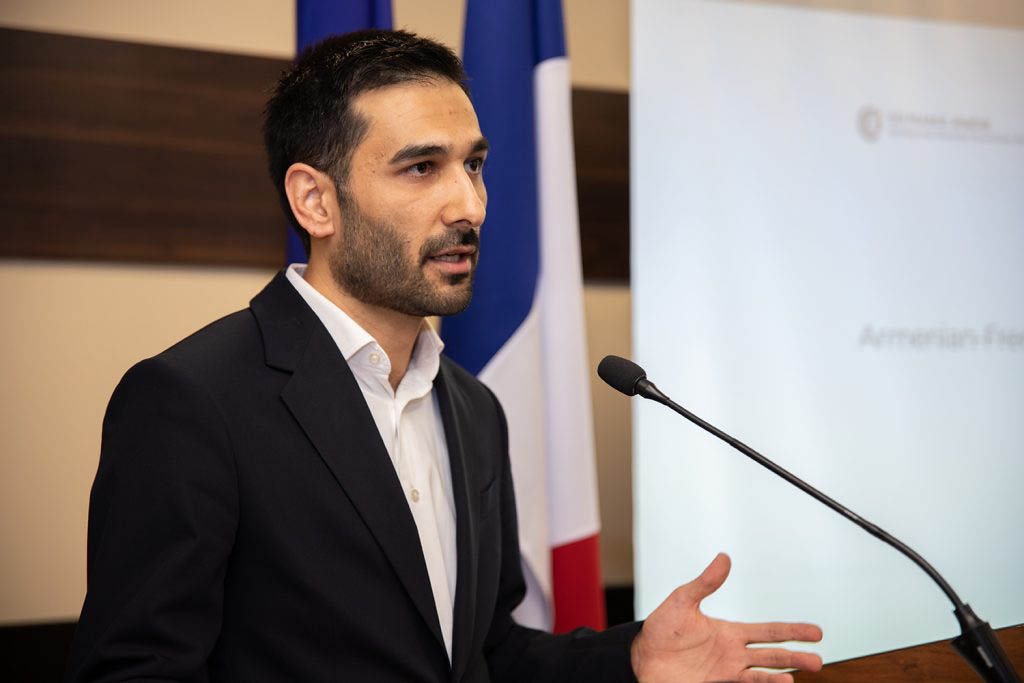 During the event Vahan Dilanyan, Chief Communications Officer of Galaxy Group, presented the prerequisites and perspectives of development of cooperation with the French-Armenian Chamber of Commerce. He underlined the importance of the initiative not only in terms of advancing Armenian-French economic ties, but also in terms of introducing a culture of business collaboration in Armenia.
The event was attended by the members of French-Armenian Chamber of Commerce and Industry, Armenian business community, representatives of French Embassy in Armenia and French Parliament.
***
Galaxy Group of Companies is one of the largest employers and taxpayers in Armenia. During more than 20 years of its operations Galaxy established and developed 15 businesses in Armenia, Georgia and Belarus, ensuring management and strategic development. The success factors of all companies have been industry innovation, effective team involvement and the responsible business culture developed on the basis of continuous learning.
The French-Armenian Chamber of Commerce is a non-commercial foundation created in 2011 in line with the legislation of Armenia. The activities of the Chamber promote development of economic relations between France and Armenia, promote establishment of companies in Armenia and develop the international potential of Armenian enterprises. The French-Armenian Chamber of Commerce implements its mission in close cooperation with the Embassy of France in Armenia and the economic service.