Ara Khachatryan is CFO at Galaxy Group of Companies. An alumnus of Luys Foundation, he studied at London Business School, Columbia University, and Oxford Brookes University. Ara gives lectures at American University of Armenia.
Banks.am has talked to Ara about the challenges of his profession, the importance of education and the peculiarities of the chess way thinking.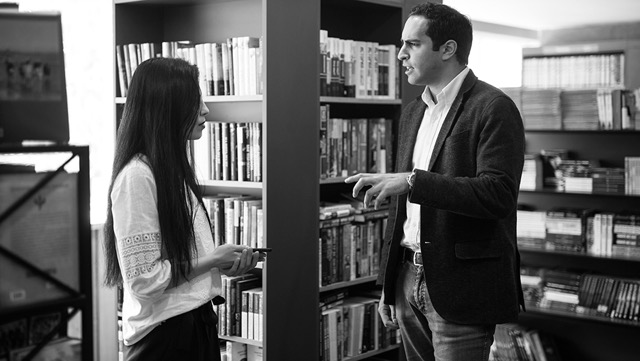 Emotions and economic sciences
"Do you have anything by George Lakoff? In that case, can you look up any books by Joshua Waitzkin or Daniel Kahneman?"
The staffer searches for the mentioned authors, but the store doesn't have the books Ara wants.
"That's a pity, all three are bestsellers, very important books," says Ara and tells us about Daniel Kahneman's "Thinking, Fast and Slow".
Kahneman won the Nobel Prize in Economic Sciences for that work. He discovered that economic decisions are not what we thought previously and the psychological, cognitive, emotional, cultural and social factors all underpin them.
"He also proved that people are emotional beasts and that we make decisions irrationally, based on our emotions."
"How do you make decisions?"
"Chess and math are the foundation of any choice and decision I make and of my becoming as well."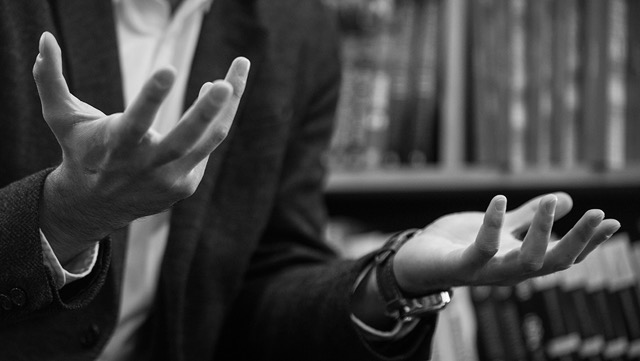 Chess as the cornerstone
"You can't play chess by planning out your moves and the format of your game. The same goes for business."
Ara learned that from his first defeat in chess.
"You need to understand your opponent, figure out what kind of person they are, and be guided by that knowledge. For instance, if they are sensitive and they like to make intuitive decisions, you need to force them into taking more time to make a move, tire them out and thus force them to hurry. If your opponent is a thoughtful individual with an analytical mind, you should keep as many figures as possible on the board, which will force them to make emotional decisions."
Professional experience showed Ara that chess and business are the same game with the same key rules: form a strategy and set your milestones.
"Never follow others' example, because most likely, you will lose. Form your own strategy and act simultaneously with other players."
Checkmate
"I chose finance for occupation, because it was the opportunity to combine mathematics and chess. Both are rooted in calculation."
Ara believes that becoming a successful financier requires not only good education, but also the skill to apply mathematics and chess correctly.
"Mathematics is an exact science. You deal with numbers and data, and if you add chess knowledge to the mix, you will be able to step back to look at the numbers and see where they lead you. It is the same as looking at the chess board to assess the overall situation. You should be guided by this logic in financial matters as well and not just provide your company with information it needs to make strategic decisions, but also identify useful data when others fail to notice it."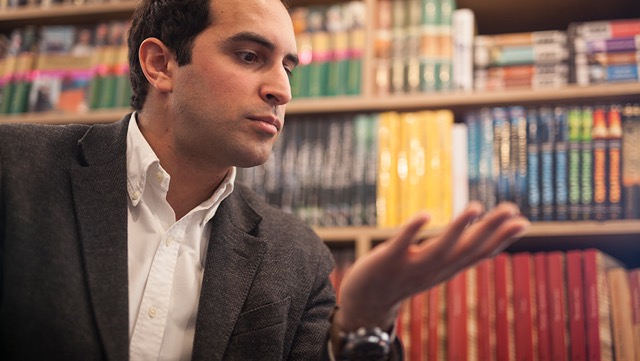 Galaxy's numbers
"I realized that international organizations have experience and knowledge that you can't find in Armenia, but Armenia can offer specific features, demand and knowledge that make synergy possible."
Ara came to this conclusion while working for large international enterprises in Kazakhstan, Georgia and Russia, before coming to Galaxy Group of Companies. He had doubts when Galaxy first contacted him.
"It was difficult to imagine myself in the Armenian "work culture" after being employed at international organizations. It only took meeting with the executive board to see that I could very well work and contribute my potential at Galaxy. I cannot imagine another company like Galaxy in Armenia, one with such a team and such approach to the team. Every day we come to work to make changes, create value in Armenia, and that is irreplaceable."
The financial burden of Galaxy
"The financial issues at Galaxy are various, but surmountable, because we use the latest mechanisms for financial oversight."
The daily challenge is to follow transformations. According to Ara, the world is changing rapidly and Galaxy keeps pace to figure out where these transformations lead.
"We live in an era when digging into the past does not explain how and why current transformations are taking place. This too resembles a chess game. You need to look forward and try to predict where the changes are taking us. You cannot go against the trend stream. You should be one step ahead of the trend."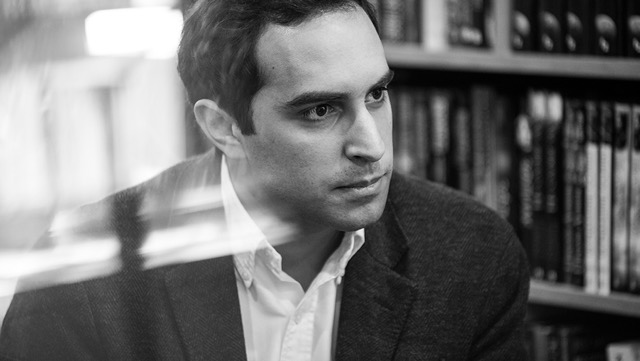 The power of social responsibility
"I have been giving lectures for 8 years. First I taught financial management and procedure oversight, and in recent years I focused on leadership and management. I am working on a new course now, "Power and influence"."
Teaching is a hobby for Ara. He believes he should share knowledge with others regardless of his achievements: it is social responsibility for him.
Ara likes to create an atmosphere of exchange of knowledge in the lecture room. Lack of such environment, he thinks, is one of the biggest failures of the education system. He brought that experience from abroad.
"I learned this at Columbia University, from a Nobel Prize laureate professor. It was difficult to define his lectures as lessons. Two people actually conducted it, him and another top expert. Now imagine two geniuses with drastically different views argue about economic issues. The students decided which opinion to support, and it gave us the opportunity for diversified development and the chance to express our own opinions. I would love to see more of this in our universities."